Do You Have an Unwanted Truck?
Unwanted trucks took a lot of space in your yard. you can get Cash For Trucks in Perth easily thanks to Cash For Cars services. They will come to your place, give Cash For Your Truck and remove it free of charge as you wish. One of the best companies active in Cash For Truck in carxcrapper.  They are #1 in Perth based on client experience. Continue reading this blog for 4 steps to remove your truck from your yard.
4 Step to Remove Trucks in Perth
You just need 4 step to remove your truck. Here are they:
Call Carxcrapper to get best offer for Truck in Perth. They will guide you to all process you need.
Expect carxcrapper experts in your place. They will come to all suburbs of Perth listed Here
Get Cash for your truck. The price is guaranteed from them. The highest amount you can get.
Enjoy you space and money 🙂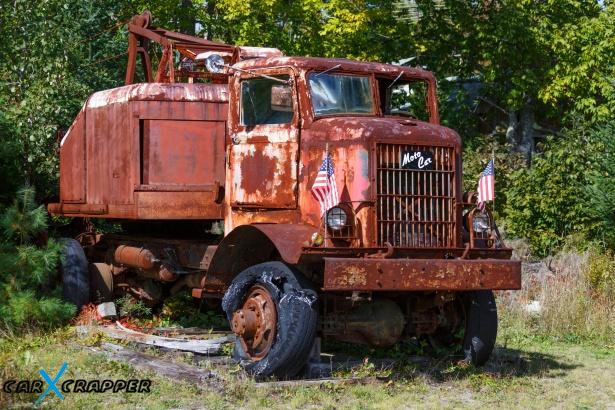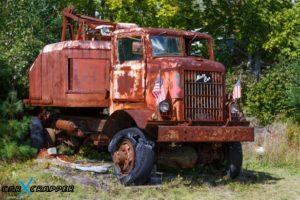 Why Carxcrapper?
They are really experts in their job. That makes them number one in Perth wide. After calling them, you don't need to be worry about anything. Here are some advantages:
The highest amount of cash is the first and most important factor
They buy all kind of trucks. So there is no impossible to Get Cash for Trucks in Perth
It's not matter how old is your truck. Whatever it is, it will become to cash
They cover all models of trucks in Perth
They cover all suburbs of Perth, wherever you are, carxcrapper will come to you
All paper works will get done by carxcrapper 
Beside all we said, it's very important we try to keep our town clean and beautiful. We prefer Car Removal companies that are eco Friendly. So after removing them, you can sleep well without being worry about all junks from your car. carxcrapper is a nature lover 🙂 so you can trust them to have all junks clean and green. Just call carxcrapper or apply for a Free Quote to get all services as you wish.