if you are one of  people who have an unwanted car and don't know what to do with it, continue reading this post. for getting cash for cars in perth service click here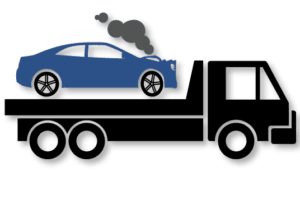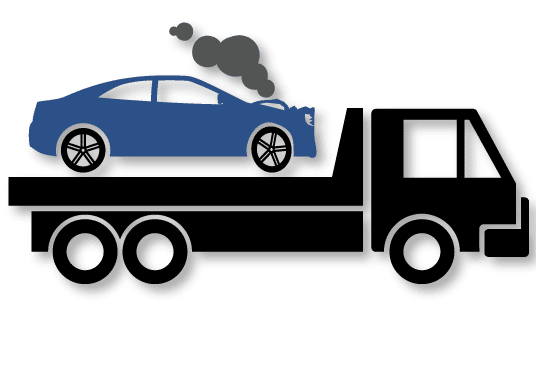 we all have cars which used to go around with a lot of memories but now they are breaked down or not useful. usually this cars are in condition like below :
unwanted cars
accident cars
cars with yellow labeled
old cars
break cars
and etc…
in these situations usually people think they don't have any chance to transform it to cash, but there are services called cash for cars which have born to handle this kind of cars. you have to call one of them to make an offer to you . usually they just need to know your car type and model and offer even behind the phone.
carXcrapper is one of the best cash for cars perth services which cover all suburbs of perth australia. you don't need to go anywhere, you just contact carxcrapper or get a free quote for your car. they always make best offer for you with price match guarantee. that means if you find any other company in perth which has better price, they will reduce their price.
why carxcrapper is the best in perth wide?
carxcrapper remove cars very eco friendly. this matters so much because most people just worried about eco and don't want to  hurt it. after cash pay for your car, they remove your car free of charge, you don't need to be worried about rest of it.
it's not matter what brand or type is your car, carxcrapper buys all kind of it, including :
broken cars
unwanted trucks
old vans
suvs
cash for nissan, subaru, hyundai, toyota and etc…
any other type and brands
carxcrapper pays highest cash instantly for any type and model cars in all perth wide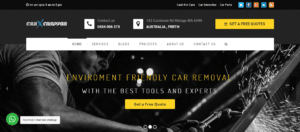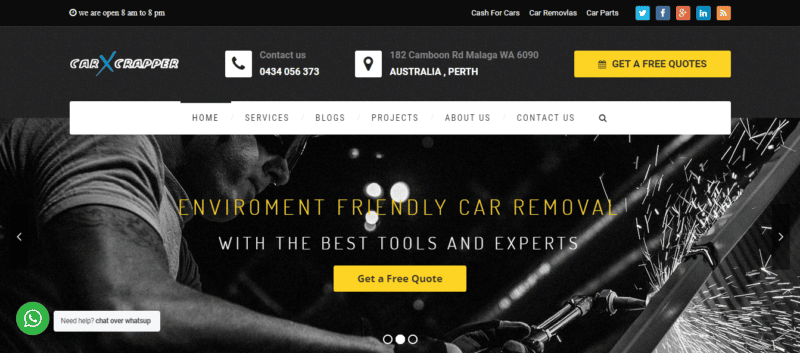 here are some advantages of working with carxcrapper :
first priority always is cash, carxcrapper pays highest cash for your unwanted car in perth
their experts are so friendly and expert in their job, they remove your car hassle-free same day you call them
don't need to be worry about insurance and paper work, carxcrapper take care of all.
their website is so friendly, so you can easily find what you are looking for
carxcrapper removes your car completely eco-friendly
and etc…
so if you are ready to call carxcrapper, you can call on   0470 435 240
or just easily apply for a free quote