About Us : We will take care of every thing, Free transport, Cash in place and consulting about your car. Just Call Us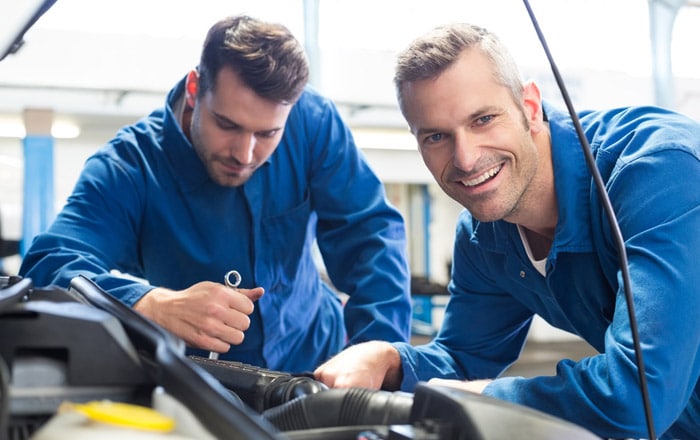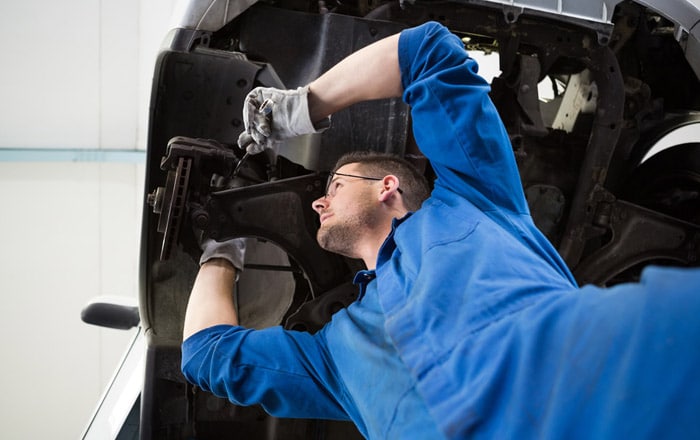 friendly teamates
best price, cash
free transport
free consultancy
Your car's model  doesn't matter, We will remove all car types and models. Your car's condition doesn't matter, If your car crashes or signed with yellow label or you don't want it for any reason, We will take care of it.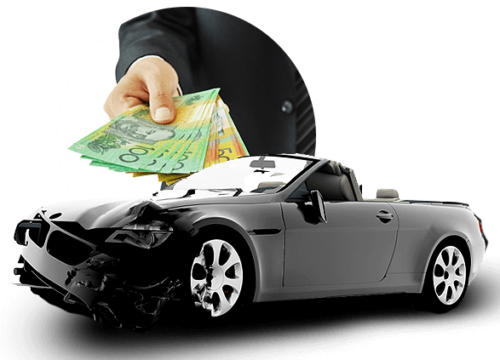 Old and crashed cars will make our city ugly and polluted, If we can sell our old and unwanted cars with best price, We can buy new brand cars with less pollution and better look.  Our mission is to help people in Perth to remove their cars with best price and environment friendly.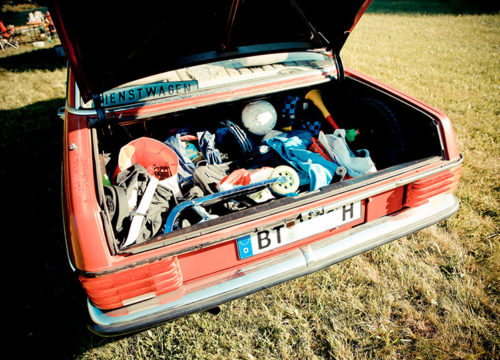 projects
happy customers
our valuable customers
Smart Experts
You guys are great. I had an old truck which always concern me about space. After just one call you did a good job.
The speed and quality of your service was wonderful. I suggest CarXcrapper to all people who want to Remove a Car