Scrap Car Removals
Unwanted cars are always a headache for all of us. Sometimes we don't know what to do with them and sometimes even we worry about environment.  There are some services these days which will do Scrap Car Removals free of charge and even pay Cash for it. It doesn't matter what is the car's situation, here are some situation that can be happened to you:
Accident Cars
Cars with yellow stickers
Scrap Cars
Old Cars
And etc…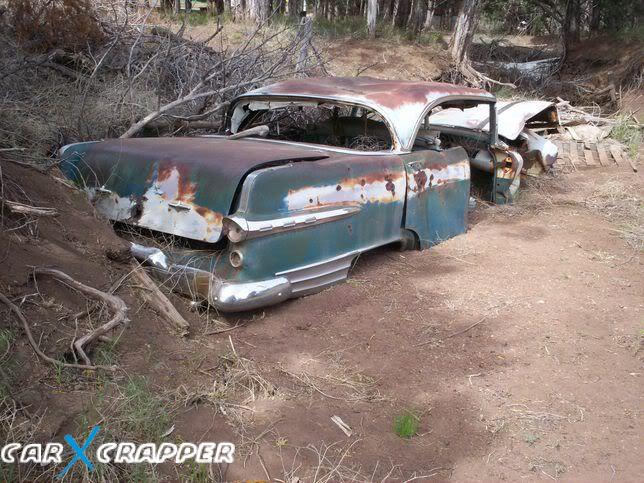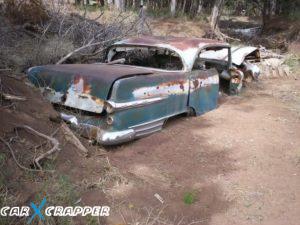 How Make Cash for Unwanted Cars?
It's very easy for you to make Cash For Your Unwanted Car, thanks to Cash For Cars services. One of the bests in this field is carXcrapper . This company is active in all suburbs of Perth in Australia. So good news is if you are looking for a good service, you already have one. All you need to do is to call them and ask for a free quote. They will make a good offer to you then will Remove Your Car free of charge.
Why CarXcrapper?
CarXcrapper is a known name in Perth these days. Here are some reasons that you can trust them in the first place:
They offer best price match for your car, it means if somebody offers better price they will reduce the price for you
They are really experts in their job, they will do quick and safe
They provide all the insurance and paperwork stuffs, so no worries here
Carxcrapper will do Scrap Car Removals free of charge