What Does Car Removal Agency in Perth?
In a quick view a Car Removal Agency  pays cash for your unwanted car and remove it from your property free of charge. You may have a car in a bad condition like:
Accidental Car
Unwanted Car
Car with yellow sticker
Broken Car
And etc.
So how do you find a good Car Removal Agency in Perth? What action do you take in first step? We will help you to find the right Car Wrecker in Perth. First of all we suggest to gather information about your car if you don't know already. This information going to be needed when you argue with car wreckers. This Car Removal Agencies in Perth buy your car with cash and usually earn some profit by selling their parts.
How to Find a Good Car Removal Agency in Perth?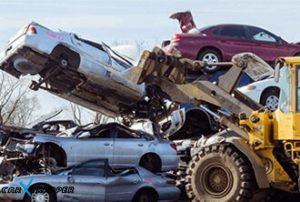 Usually after a search in google, you will end up with some Cash For Cars but you need to be vise before choosing  one of them. Usually 3 top results in google belongs to companies with ads, this Car Wreckers actually pay to google for showing them in top results. Google mark them with small ad sign so you can distinguish them.
We cover best Car Wreckers in a different blog, but as a quick view we introduce best car removal agency in Perth. Carxcrapper is one of the best Cash For Car Agency in Perth wide.
Why Carxcrapper is the Best?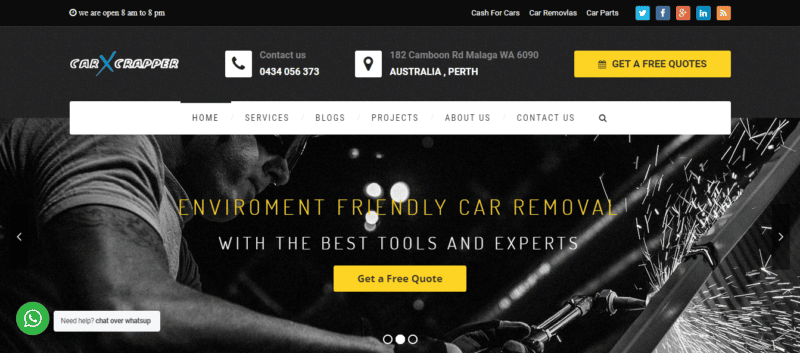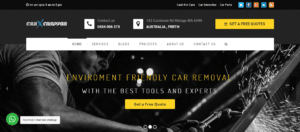 First of all carxcrapper has a very friendly website that you can find what you want in a second. Even you can chat with them over WhatsApp online chat.
Carxcrapper is working around in Perth about 5 years. In this years, they have very worthful experiences in this field so when you call them you can drink your tea and have a good time working with them.
Here you can see some advantages of working with carxcrapper:
Friendly and simple website to Contact with carxcrapper
Carxcrapper pays highest Cash for Cars in Perth wide
They cover all suburbs of Perth, so no worries about location
Carxcrapper buys all kind of cars and trucks and SUV
All paper work and insurance jobs will take care by carxcrapper
And etc…
So if you are ready to call them over phone, contact on  0434 056 373 or 0432 200 000
Or simply apply for a free quote in the website here